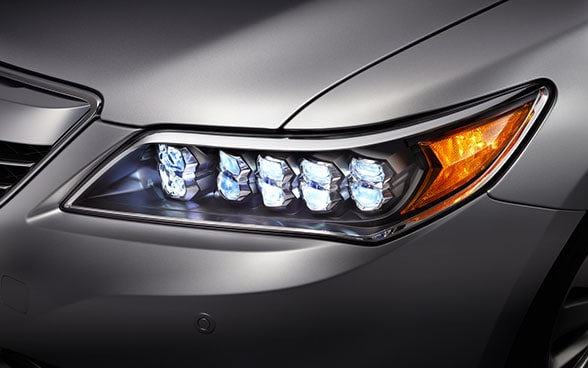 Fall's here and one of the things that means is fewer hours of daylight.
Less daylight means your headlights are getting more of a workout than they do during the spring and summer months.
They may not seem like that big of a deal, but your car's lights are one of the most important safety features on your vehicle.
Just think about it – if you can't see or be seen, your chances…
read more